Welcome to Catherine Chambers Physiotherapy & Pilates
Meet our Experienced Team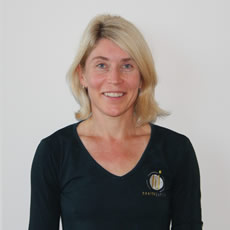 Catherine Chambers
MSc Physio (Wits); MSc Med Hons Exercise Sci. (UCT)
Catherine is the owner of the physiotherapy practice. Her experience is in rehabilitation of a wide spectrum of injuries with an emphasis on the exercise component. She has a special interest in sports injuries, being a keen sports participant herself, and in visceral manipulation. Her spare time is spent with her energetic twin girls.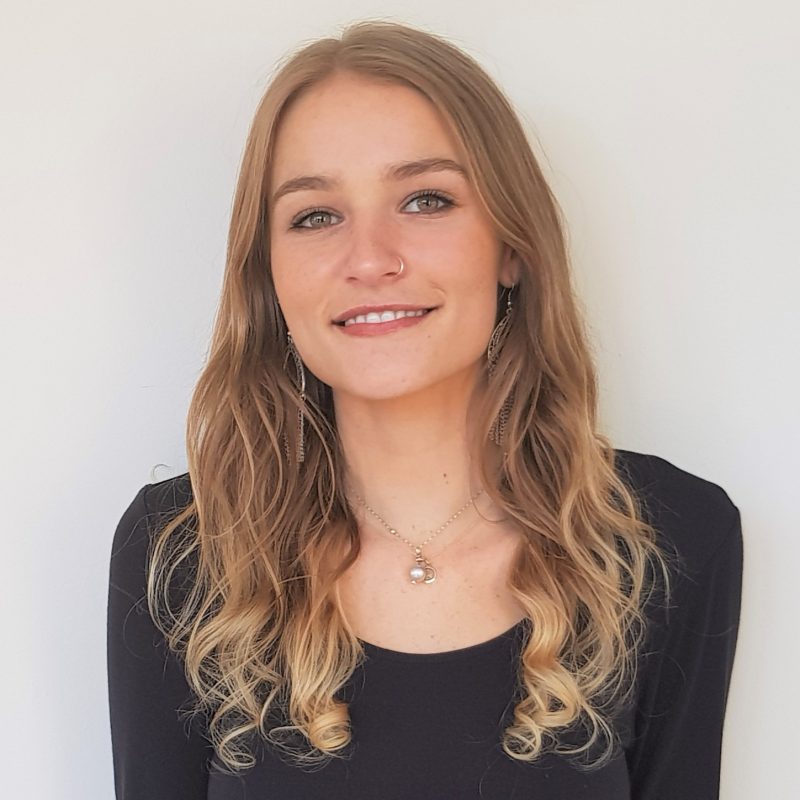 Kiana Zsilavecz- Tomsu
Kiana is the Office Manager at the Practice. She enjoys organizing and is here if you have any queries. She spends her spare time at the beach, or with her friends and family, and she loves to sew and work in the garden.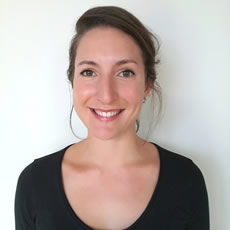 Genevieve Oldfield
BSc Physio (UCT)
Genevieve has a special interest in spinal pain and headaches as well as sports injuries having always been extremely sporty herself. She is a positive person who brings a lot of energy into her treatments. She believes in a holistic and empathetic approach to rehabilitation and exercise based recovery. In her spare time you'll find her running or cycling, cooking, surfing or doing Pilates.
Testimonials
I've been to dozens of Physiotherapists, Body Stress Release Practitioners, Chiropractors and Osteopaths over the last 15 years and it always felt like I was seeing a mechanic. With Gen and Cathy I'm working with a sculptor. Thanks to you ladies, I have my body back!
As an active person and having been involved in many different sports at a competitive level, I had various injuries of different degree and complexity. Cathy and her physios never failed to get me back on track, whether it was post- shoulder surgery or a little "twitch" in a calf muscle. They are always very professional in their approach to injuries, with a personal touch to put your mind at ease. Catherine Chambers Physio is the kind of place you look forward to going to, it is a happy, friendly Practice where professionals are at work. I can highly recommend Catherine Chambers Physiotherapy!
It is a pleasure working with Cathy and her team for their professional assessments and rehabilitation of our mutual patients. I have no hesitation in recommending you and your team for patients who have shoulder and elbow problems.
When I savagely rolled my ankle and asked a physio friend to recommend a physiotherapist, she said Cathy is the best, and the best diagnostician. I was in a miserable state and felt instantly relieved and looked after when I got to see her. Being treated by Cathy feels very personal. Her gentle, comforting presence is special, and her tremendous experience instilled great confidence.
I leave each Pilates session very aware of my body and its capabilities as well as how I should stand or sit, how I should move, etc. This helps me between my twice-weekly sessions as I sit at the computer, bend over the bath to wash children, etc. What I learn at Pilates, therefore, has a direct effect on the rest of my life.
I am so happy to have found this physio practice to help me with my shoulder pain. There is a high quality of treatment and the people are friendly.
Cathy and her practice offers a fantastic avenue for referral of any postural and biochemical imbalances or weaknesses.
I have noticed a huge improvement in my daughters posture, and concurrent growth in her confidence levels since attending teens pilates classes at Healthjunction.
Cathy's treatment is exemplary. She has excellent diagnostic skills and always shows personalized compassionate care. She is sensitive and intuitive and most professional. What a combination!
Thanks so much for all you've done in helping me to regain and maintain a much improved lifestyle and quality of life. The strength and fitness program has definitely helped reduce the frequency of injuries whilst the weekly massage has made a real difference in reducing the aches and pains associated with my neck injury, stress etc.